Did not recieve my winnings

Hi. I came second in division 2 and should recieved 1200000 cash but recieved nothing?

Has the new championship started for you? If not then you will get ypur winnings when it does. I did.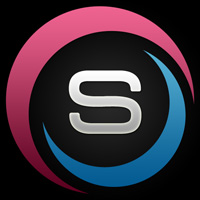 You got 1 200 000 the 14th of october 2015 at 11:51

Hahahaha. He was still in the pub celebrating his win!

Ive had something similar. Won a tournament, had the gold balls for all other wins but not the 4 for winning the final. No message to say they have been received either. Just started a new tournament so the old table has gone. Any advice? Thanks