join a guild
15/04/15 12:53

There are guilds that you can join on invitation only. How do you get in touch with the guild leader?
15/04/15 17:05

bonjour, comment joindre une guilde puisque sais sur invitation. merci
17/04/15 08:00

Il y a des guildes que vous pouvez joindre(rejoindre) sur l'invitation seulement. Comment vous mettez-vous en contact avec le leader de guilde ?
17/04/15 14:04

Thanks for the answer but google translate is all the french I can speak, well axcept for a couple of words
17/04/15 14:19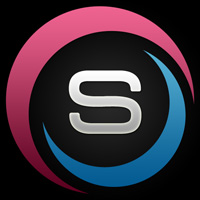 There is no in-game private messaging, join an open guild
18/04/15 13:25

will this feature be available soon? Why not set up the chat option like in FM1. The chat option within the guild is not very good right now. It would be grat if you can make a meeting room just like in FM1 so you can really communicati and help eachother
20/04/15 15:05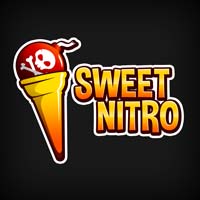 A public chat means we need to do a lot of moderation. Restricting the chat to guilds means that people will behave since they are chatting with friends.

Furthermore, by experience, people don't discuss strategy etc. on the public chat, they'll only discuss those topics with friends, so the guild chat should suffice
20/04/15 17:32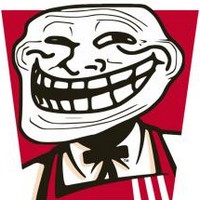 ça ne répond pas à la question première, il demande comment il peut entrer en contact avec les chefs de guilde, puisque l'entrée se fait sur invitation pour la plupart.

sans aller jusqu'au chat, une messagerie serait la bienvenue.

-------------------------------------

it not answer to the first answer. he is asking how he can be in touch with a chief without possibility to do it, for guilds who are on invitation only.

we don't need a public chat, but what about a private messaging ?