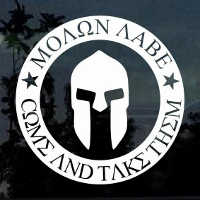 Damage Inc. is looking for great players from all nations to join our family.

If you're level 60+, enjoy a lot of banter, kak praat, and being part of a fun and competitive guild, come and join us. You'll find a group of guys who don't take the game too seriously, but serious enough to compete at the top level. We have 5 guys in our premier guild who have held down the #1 ranking.

Guys of all other levels are also welcome to join. We have 3 guilds to choose from, so levels 5 and up are also welcome.

We get along well with other top guilds in the game and get involved in inter-guild tournaments as well as running our own.

Play PhalanX twice for an invite. Cheers!