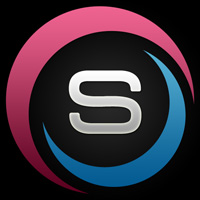 Hello to everyone,
Football Champions 2 is now opened and is no longer in beta!
Herewith a list of the coming updates: (approximatively by priority)
- country flags instead of country codes
- filters on auctions (by position and quality)
- help on advances strategies
- cup
- league agenda
- android and apple version
- penalty management
- offside management
- corner management
- guilds
- chats to discuss
- be able to see other leagues
- champions league
- edit player name
- edit team name
- edit shirts
- improvements of the match graphics
And a lot more!
Have fun and good luck everyone!