Tope 3 players
28/10/18 19:11

i'd say anyone from rugga rebels ok they're low levelled but strats are spot on
28/10/18 23:03

tope1
/təʊp/Submit
verbARCHAIC•LITERARY
drink alcohol to excess, especially on a regular basis.
"he was toping the while from a flagon of sack"
29/10/18 16:52

Guest 4BK15N :
Top players.
Beast.
Cobham.
Vmax.
Sniper.
Soto.
Hull fc sean.
Rucking broncos.
Nice list with some excellent players... and thanks for the mention
29/10/18 21:54

Honey badger
Lc bears
Hull fc mel/sean
Rucking broncos
30/10/18 19:13

hhhhhatseL :
Honey badger
Lc bears
Hull fc mel/sean
Rucking broncos
Thanks for the mention hhhhhatse, its nice to be in the mix.
31/10/18 07:36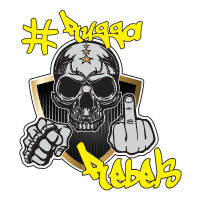 Kieran Woods :
i'd say anyone from rugga rebels ok they're low levelled but strats are spot on
Thank you for the shout out in this thread... #Rugga Rebels... appreciate it!
06/11/18 05:41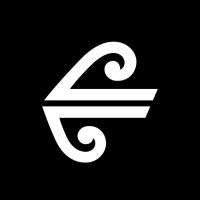 I'd say anyone from Rugga Rebels or World Elite Fight Club
06/11/18 11:31

07/11/18 05:40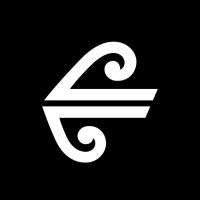 Dreadlocked warriors :
Cheers greg
No worries Andy, such brilliant players like you in brilliant guilds must be mentioned
07/11/18 10:40

Gregory K. Ishii :
Dreadlocked warriors :
Cheers greg
No worries Andy, such brilliant players like you in brilliant guilds must be mentioned
Oi stop hitting on my man LOL