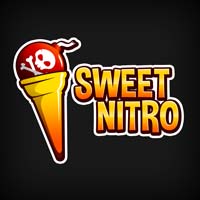 Welcome to the Touchdown Manager!
We have just opened the game to the public and are very eager to hear your feedback on any aspects of the game! We are still tweaking the game so you might see some changes in the near future. All changes will be detailed on the forum.
All feedback is welcome but we are especially interested in remarks regarding the match simulation.
We might be able to anticipate a few questions with this FAQ :
1. Will the game be on mobile/tablets?
Yes, iOS, Android and Amazon store versions will be available soon
2. Can I play the web version without Facebook?
Yes, you can register by email here:
http://www.touchdownmanager.com/en/
3. I have a problem with the game
Contact our support team for technical and/or account related issues. There is a support button in the game > options > support.
Enjoy the game!
The Touchdown Manager team