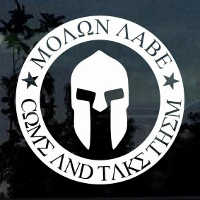 Currently the minimum distance we can set for penalty distance in the strategy settings is 20m. I find that quite restrictive when trying to play an aggressive game plan.

Example scenario: you're down by 5 points in the last 10min of the game, you're 5m from the opposition try line and your opponent gives away a penalty. Common sense says you have to kick to touch and go for the win. But in this game, you have no choice but to kick for the 3 points and lose the game.

In the early stages of my team I really battled with flyhalfs that were rubbish at kicking at goal - they'd miss 70% of the time. But I had a good backline so it made sense to kick for touch and run at the try line every opportunity I had. This setting forced me to kick at goal (which I would probably miss) when I could kicked to touch and had a crack at the try line and won.

Can you rather remove the minimum penalty distance so that we have the freedom to move it down to zero if we choose?