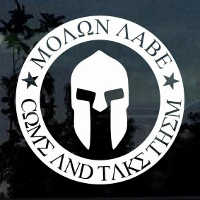 Hey guys, is anyone else noticing that match outcomes have become much more unpredictable since the last updates?

Last night a team 5 levels above me played 3 friendlies against me. The results:
0-9
21-6
7-21 in my favour.

Yesterday I was beaten 13-0 by a team 11 levels above me in the guild challenge. I played a friendly afterwards and won 10-7. Played another friendly... lost 0-9. Challenged him in the GC...lost 0-21. Played a friendly again a bit later.... I won 21-0.

Is the unpredictability down to playing teams on higher levels? Or is anyone else experiencing similar?

The thing is, if I beat a team on a higher level than me in the GC, I don't want him or his guild thinking I used match bonus. So I will usually play a friendly afterwards and see the comparative scores. But with the unpredictability I'm getting of late, if I play am friendly it may just give the wrong impression!