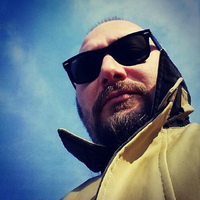 Level up the maximum building immediately to 50!
Doing so you reopen the game for different "spendings".... and revitalize the game.

Ehm... change something in finance building.. talking about level 26 to 27.. why must you spend 190ML to get 265K/day ... to earn what you spent you need 717 days!