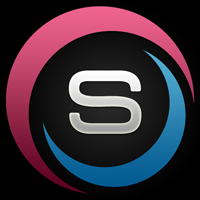 Hello,

The idea would be to create a new building that would give boosts for X matches per season.
The boost could be +10 to all attributes for a specific match.
Every 4 levels the building would add a new boost available for the season.

Level 1 : 3 boosts
Level 5 : 4 boosts
Level 9 : 5 boosts
...
Level 29 : 10 boosts

So when you enter the building, you would be able to select on which matches to apply the boosts.

We don't want a visa rush to finish the new building asap, so we could release the new building first, then give X weeks to develop it before it gives the boosts. Our goal is to add some strategy by selecting on which match you want to apply the boost.

What are your thoughs?