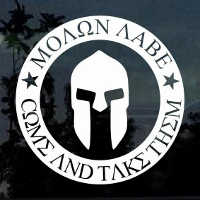 Just wondering if the offices have been cleared out?

Logged a ticket with support on 24 October. Received no response. Followed up on the same ticket yesterday. Haven't received any response since.

Also followed up on a previous ticket on 24 October - a separate one. No response to that ticket either.

I have spoken with other players who say they are also waiting long periods of time for support to answer their tickets. On the other hand, some say they get a response in 2 hours, but (as in my case often) the answers they give are vague and don't really answer the question.

How does support treat you? Do you get responses to your tickets? How long does it take for them to reply?

Interested to know, since it obviously makes no sense for customers to continue giving their money to a company that has either closed their doors, or worse, is still operating but doesn't care to answer their customers' queries.