Defence problems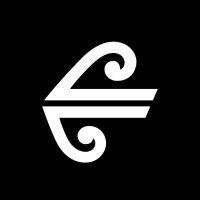 Why do my defenders keep going backwards when they have the ball?!

Seems to be a default back to their starting position.... Other teams do it also....
Question for you, gregory- your 2nd team paris st Germain reserves on my guild is not active anymore... Why ?...
Are you going to use it again or not.. We want you as a developing active part of our guild - strikers 2 academy. Let me know what's the story, thanks .L65res.

quirk of the game not the only glitch in the game

I've had SEVERAL games where my team has had the ball in THEIR box only for my player to run the WHOLE length of the pitch backwards and then pass the ball to THEIR player only for THEM to score..... wow, I laughed and laughed... NOT !!

I've also noticed in test matches that my players run like "Usian Bolt" only to play like "Stephen Hawkings" in the actual match... WHY !!!

"ELL OH ELL" - read from Stephen Hawking's voice machine.

We're going to hell, dude.

Yeah its stupid I have a forward who dribbles past the defenders only the keeper to beat then turns around & runs back bloody stupid