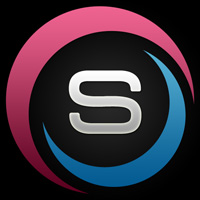 Hello everyone,

You can now build a Guild hall and join a guild. Guild mates can chat with each other and soon they could help each other by sending heal packs.

If you are in a league level 2 or more, your players' requested salaries will be increased tomorrow and you should have a look to the finances page to reset your players' moral.
The maximum match bonus has been increased too.