ENGLAND 2066 IS THE GUILD I RECCOMEND!
03/01/18 07:16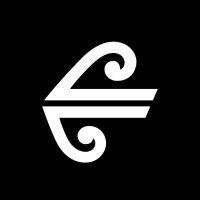 dekkle why did you leave?
03/01/18 09:50

Hey Gregory... Why is your 2nd team - Paris st Germain reserves not playing games ? Have you abandoned them ?

Liv65 reserves here , no sign of you playing with that 2nd team, why ?
03/01/18 12:04

i'll give you a game greg with with second account dark destroyer give you a fair shot of winning
03/01/18 12:11

Gregory my advice to yo would be to create a custom formation and stop using the 4-4-2. if you want me just played your team Aka (dark destroyer) to set you up with a few decent strats play my team back and I'll invite you over to rebels send you a decent tactic