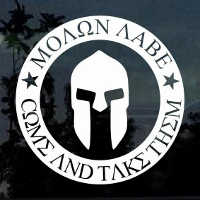 Is it possible to add an option to allow a manager to duplicate one of his strategies?
For example, if I want to run some tests by tweaking a given strategy, but don't want to actually mess with that strategy so I create another strategy with identical settings just for test purposes, I have to create a new strategy and enter those settings manually.
Would be great if I could just create a duplicate strategy and then just tweak the settings I want.