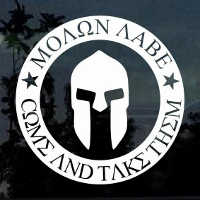 Please can we get preset player strategies?

We can create and save lots of different strategies, and even switch between them during a match. But player strategy settings may need to be quite different for each strategy, and it's a pain having to change 15 players settings manually every time.

Would it not be possible to create and save preset player strategies as well?