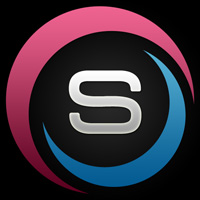 Hello everyone,
Before anything, we'd like to propose you a suggestion and have your feedback.
The idea would be to create a
temporary
and
fast
server that would last for example 4 months.
The server would be directly accessible from your regular team.
Server ideas:
- building speed x5
- money earned with buildings x10
- training x3
- 1 league per week, 2 league matches per day (12 teams per league)
At the end of the 4 months, we would reward teams based on a new ranking that would be based on all the records of the team (for exemple even if top 3 would go to a higher league, the 1st would receive more points).
Rewards could be:
- 5000 gold balls for the 1st
- 4000 for the 2nd
- 3000 for the 3rd
- 2000 top 5
- 1000 top 10
- 500 top 100
- 100 top 1000
Rewards would be transfered to the regular team.
An alternative would be to give rewards to all guild members based on a new guild ranking (same calculation than the new team ranking).
Note that if you don't like the idea, we won't do it. Feel free to add your input.
Thanks