Message for SiCaRii.
15/04/18 19:17

Really enjoyed that gc guys a good honest scrap. Well played, good draw. Hope we match up again soon.
15/04/18 20:17

It was a good challenge. Draw was a fair result. We always play fair and always love a challenge. We like to be tested. Your guild did both. Thanks for the awesome challenge. Maybe we will meet again. Fanus aka The Destroyer. Leader of SiCaRii.
15/04/18 20:19

Nice to see people actually getting on
15/04/18 22:43

Where are the "like" buttons?
16/04/18 20:56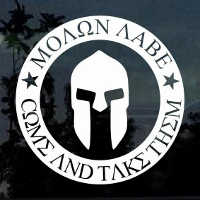 16/04/18 21:16

Great challenge this one. Can't wait for us to meet again.
22/04/18 13:01

Ooh we meet again. Looking forward to another good fight. Your looking strong. Good luck.
22/04/18 17:12

Yes we meet again. Good luck. Let the best guild and teams win. We will not use match bonus. We dont waste money.
22/04/18 17:15

Awesome gents. Good sportmanship. May the best guild win. And as Fanus statted.. No MB will be awesome...
Frans aka Stiffy
22/04/18 18:44

Yes boys! Always a joy to play you guys. Looking foward to it. No MB is all good, it's juat a proper waste of cash. Good luck all, see ya soon lads.