Fan base
16/06/18 21:41

How do you increase your fan base
16/06/18 22:44

Win games, build bigger stadiums :). Friendlies don't count, games have to be league, tournament or GC's
17/06/18 01:00

Bath Rugby Pirateers :
Win games, build bigger stadiums :). Friendlies don't count, games have to be league, tournament or GC's
You can also increase your fans by using your 5 training matches a day and winning. If you lose a training match you don't lose fans but you don't gain any either.
Start by increasing your stadium, then play the already mentioned games (training, tournament, gc's and competition).
Good luck.
17/06/18 09:38

excellent point Saruman, completely forgot about the training matches

17/06/18 20:17

hi were do i set up my payment details to buy gold balls and players please help
17/06/18 20:46

Its a slippery slope that one. But if you have android you go through google play and the equivilent for iPhone. Buy items through the desktop, it's cheaper than mobile.
21/06/18 09:08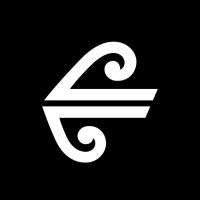 However if someone plays you and they beat u in a training game only then u lose fans.