REBELS

to save confusion, we are now the rebels, doing well, got 21 members. some are talking on chat,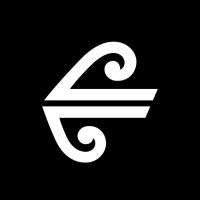 Good job Crushed! Make sure your members are contributing to the guild, heals and games

You have good potential so good luck and hope your guild will grow strong.

Thanks man, been a couple of days since i posted, we are going strong in gc's, over 60% are contributing and i have recrutied ssome chatty french teams.

Well done. Building stronger every day.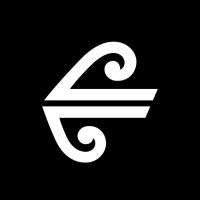 Keep it up buddy. Always glad to hear this and as long as you are consistent and contributing to your guild it will thrive for a long time

FYI: we are doing well at the mo, but need more members, anyone want to have a go beside us?