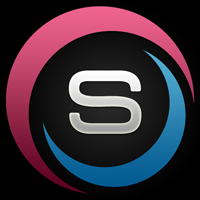 Hello,

Would you be interested if we added a champions cup?
We would create 8 groups of 4 teams. Best 2 teams of each group would play a small tournament together.

Prices for each step could be:
- Maxxed player for the winner (visa player)
- Almost maxxed player for the 2nd (-5 in each stats)
- 10 gold balls for semi finals
- 2000 recruiter points for quarters
- 1000 recruiter points for 8th

So the winner would receive a visa player + 10 gold balls + 3000 recruiter points

The teams would be grouped by league level only.

What are your thoughs?