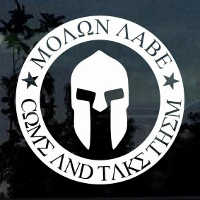 Welcome to the Rugby Manager Community Awards Thread for Games with Customer Support Who Can't Support Good.

This is an open community awards thread which allows team managers to share their favourite pathetic support memories from the game they once enjoyed.

For the snowflakes trying to offend or get offended, this is just a bit of fun so let's leave all guild feuds and fights aside and have a laugh at some of the stories. Just share your true customer support stories and enjoy those that others share.