Rugby Champions 19
Become a rugby coach and win the world cup!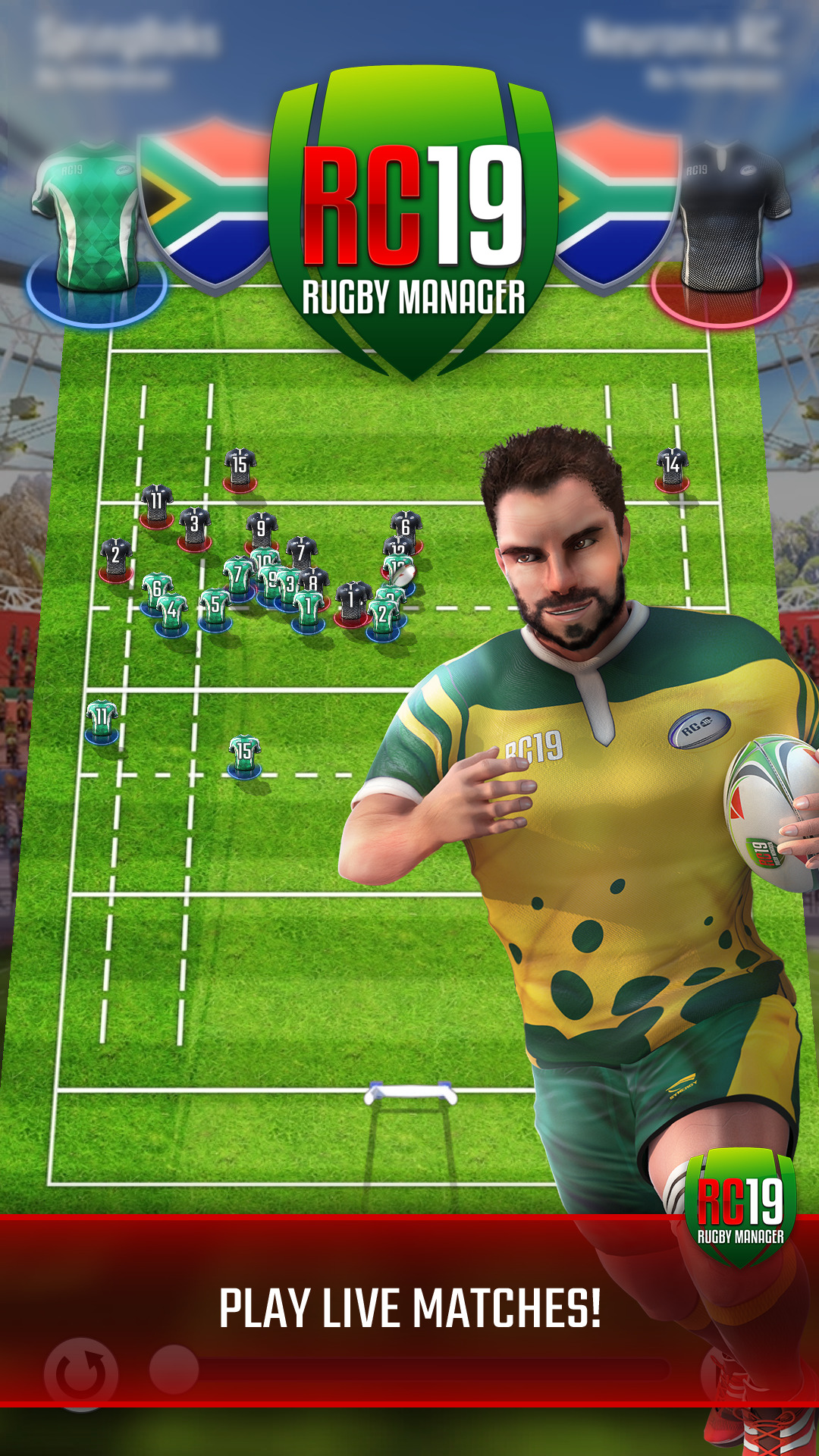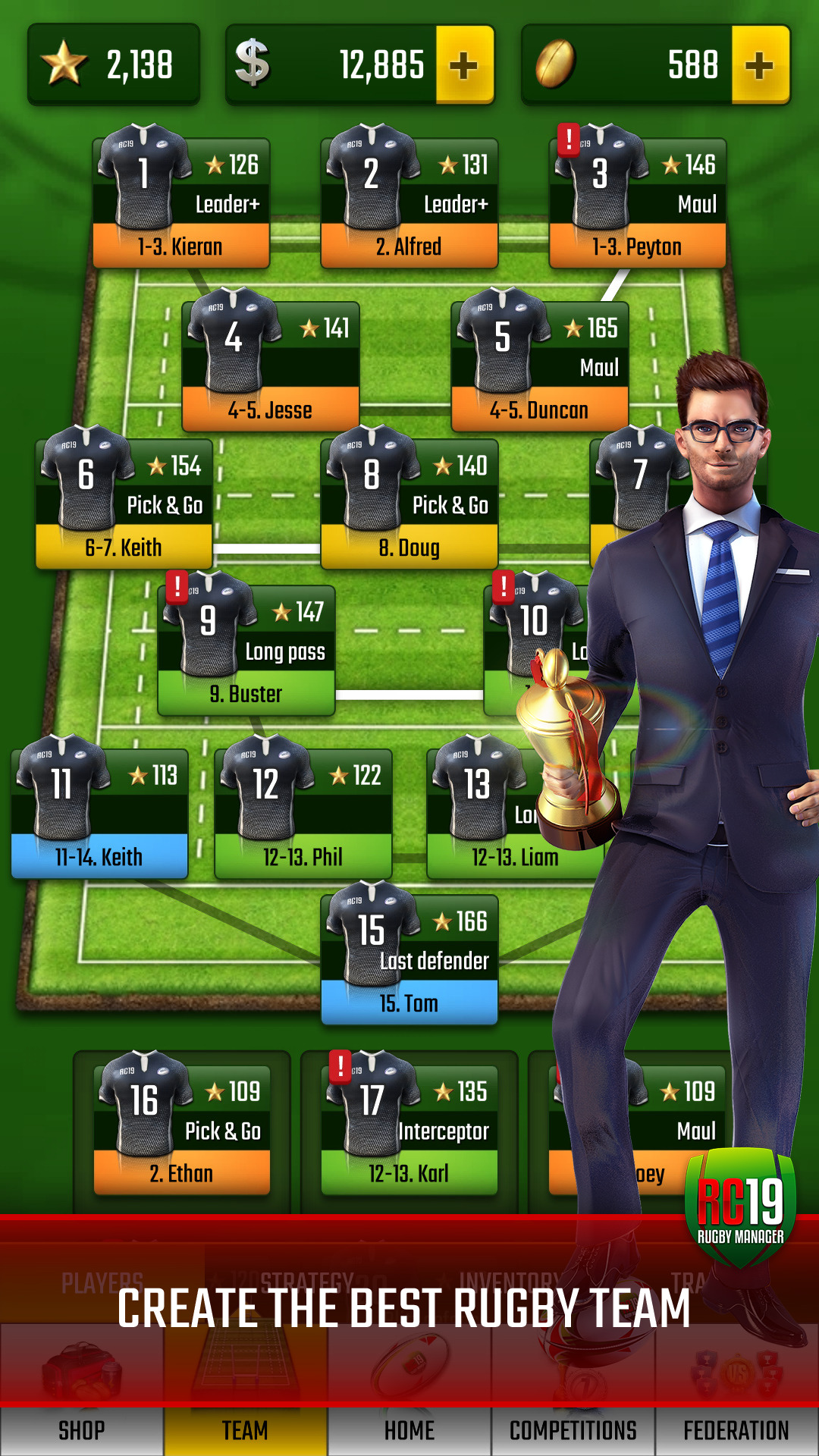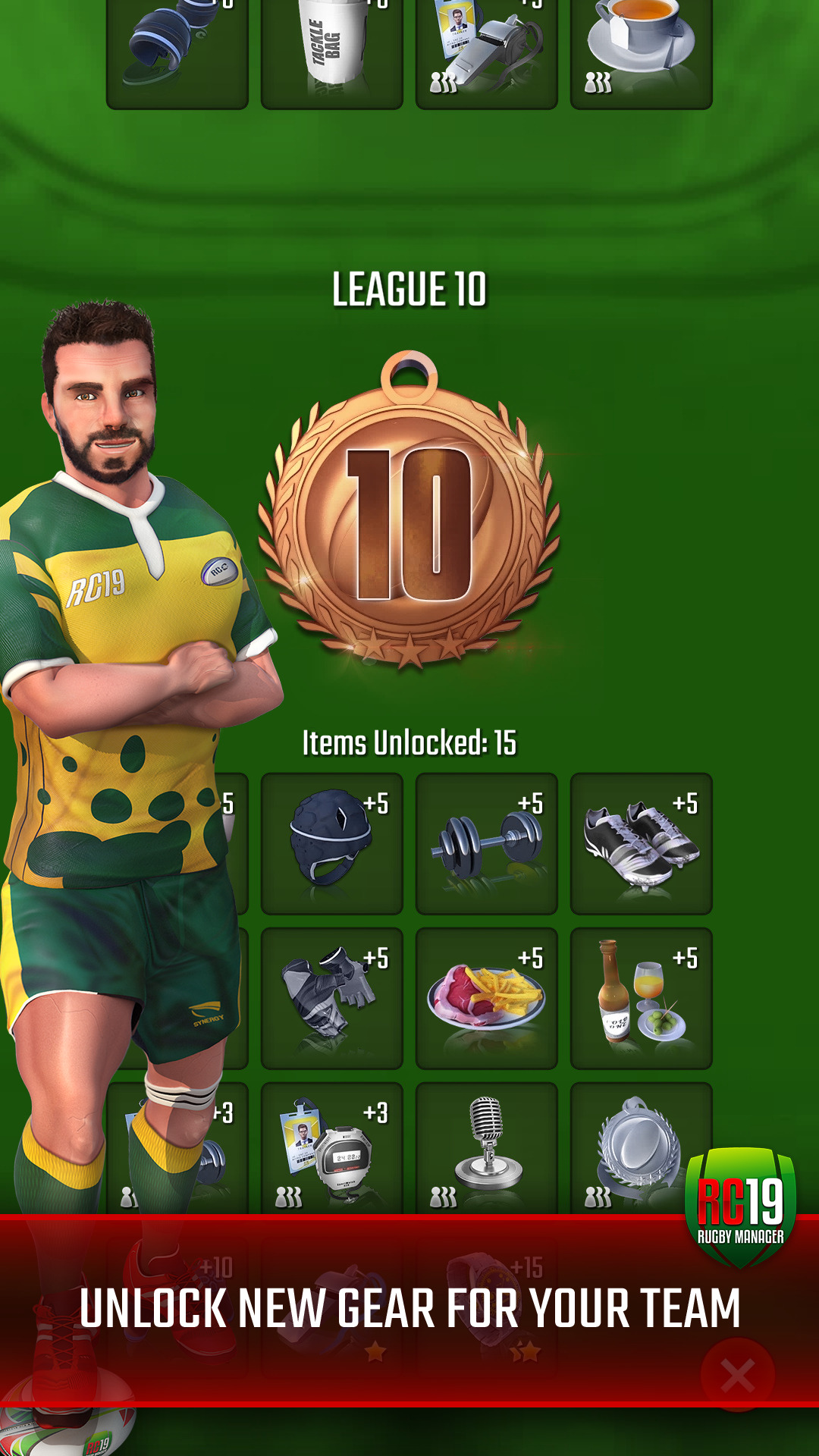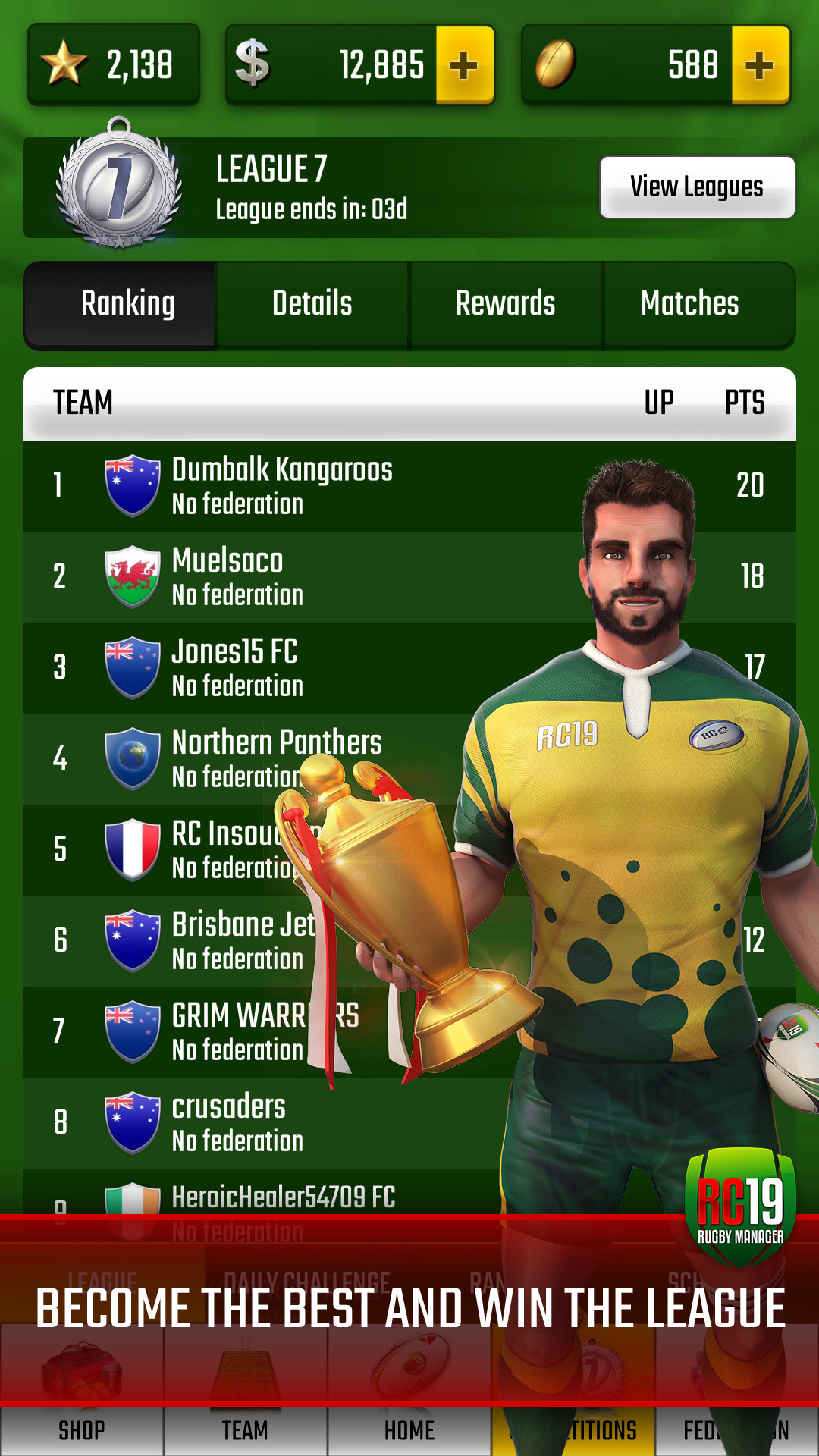 Become a rugby manager and win the league!

Create your own rugby team, recruit the best players and perfect your strategy to defeat your opponents in the league.

Recruit, gear up and use each of your players to their full potential and maximize synergies between your players to build the best rugby team ever!