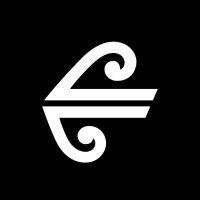 Phalanx : Damage Inc. :
Amazing how well New Zealand have done. No current cases.
Thanks so much mate. Our current PM didn't get much positive reviews until we had no choice but to strictly limit our borders to citizens and permanent residents (with some exception of Aussies and Pasifika). After she closed our borders that's when the cases have been trending down very quickly, with her remaining PM after this year's elections very likely. Now we've let Singapore Airlines in and they'll be flying in 3 times a week.
To have no new cases for over 2 weeks is amazing. Our last known patient has managed to recover, hence we have lifted all the restrictions.
@DHSFP I'd suggest Guest 01DF6RT (IYKWIM)