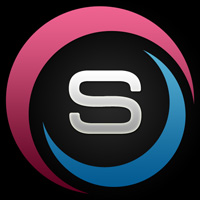 Edit 20/10/2015 : Problem fixed! You can now collect your rewards.
Good day everybody,
We all have a problem since this weekend with the button to claim the reward of 200 recruiter points.
Don't worry, we will fix the bug and you will be able to collect your points tomorrow.
Sorry for the inconvenience.